A week or so ago, Vicky and I paid a trip to the Main Street area — a part of Vancouver neither of us had ever been to before. It was a grey, drizzly day but we still managed to have fun exploring (and eating… So. Much. Eating).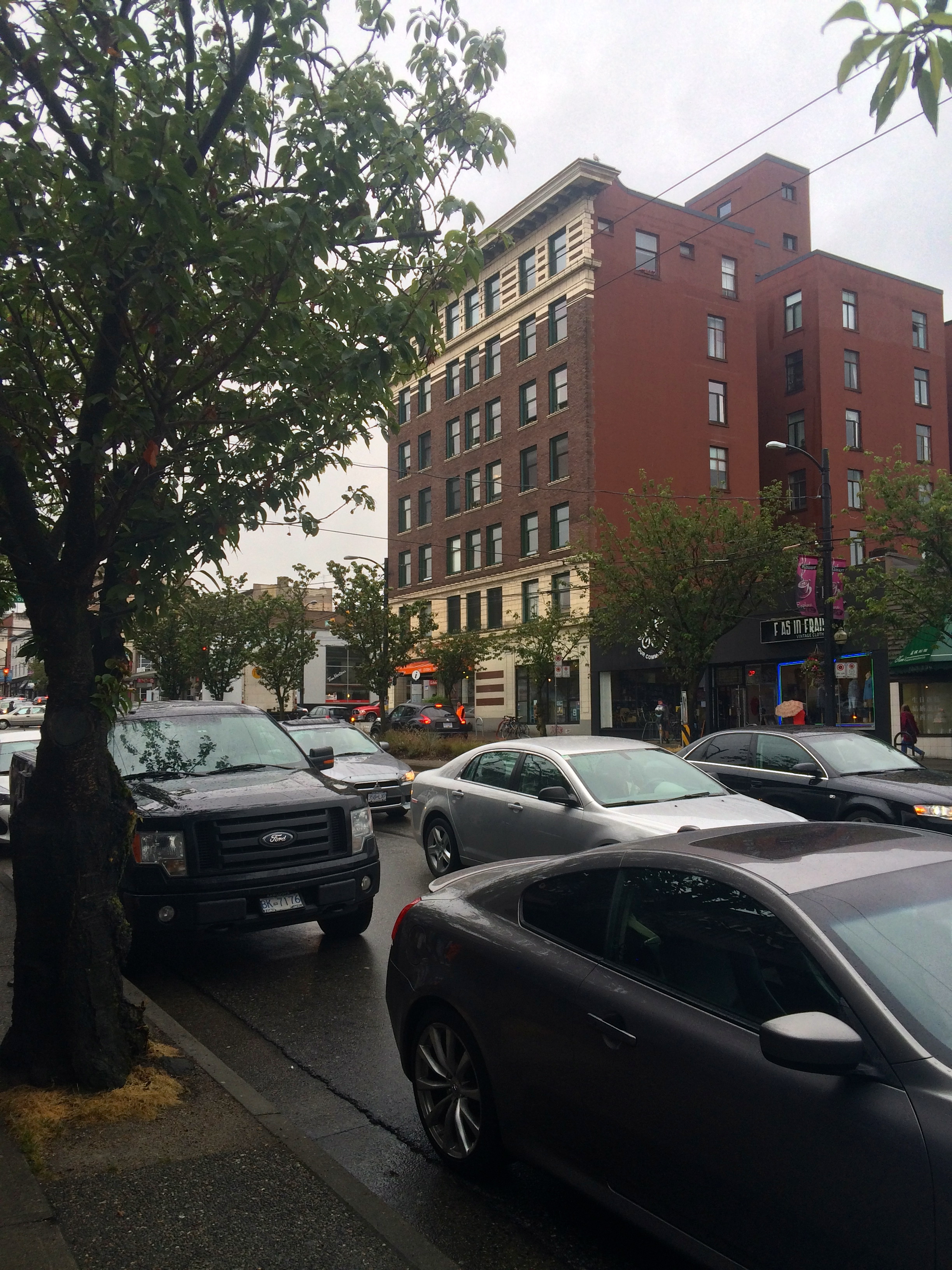 We had a tasty lunch at the Wallflower Diner, an eclectic little place that caters well to those who are gluten-free and/or vegan (as well as those who are neither, like me).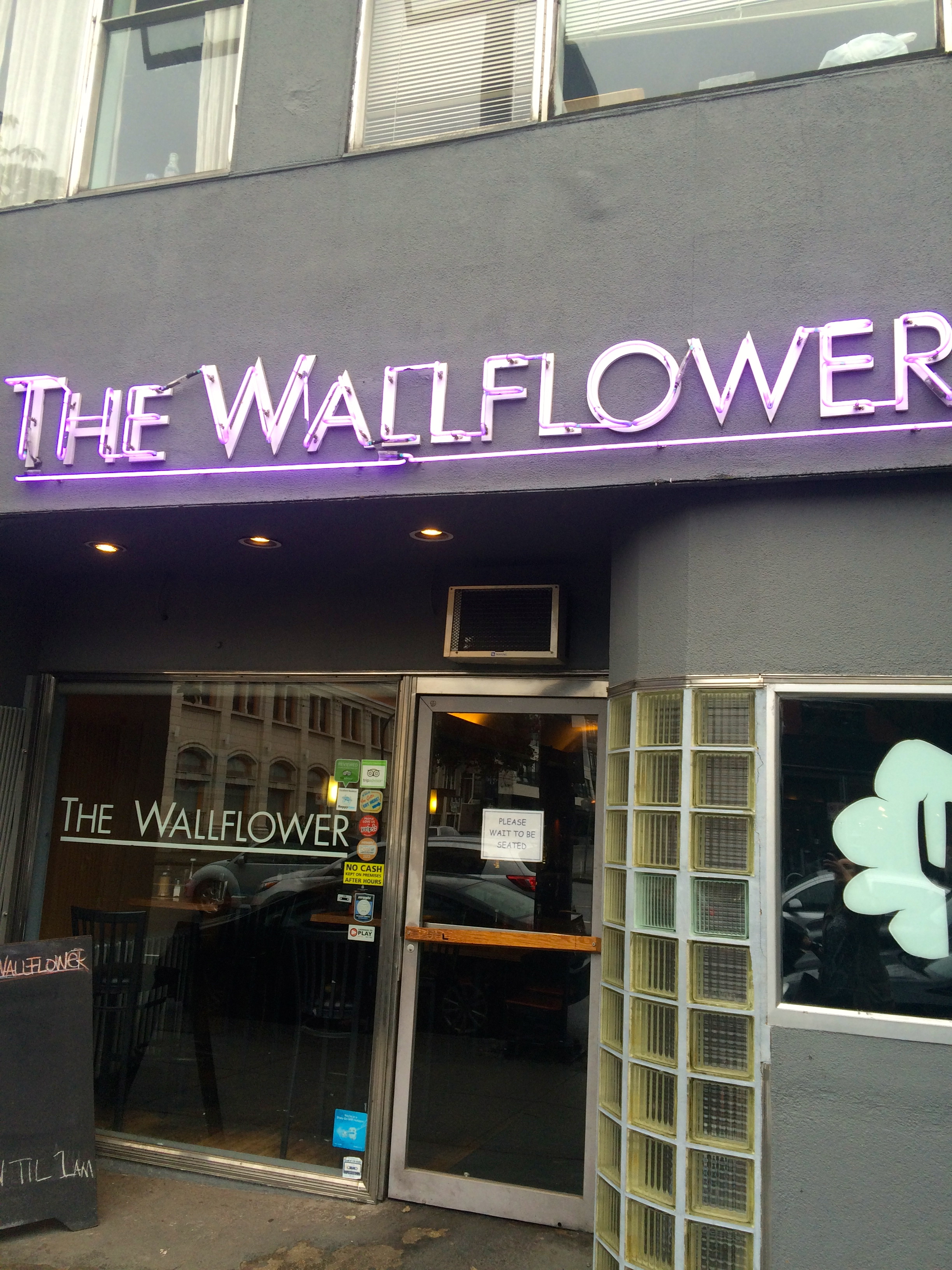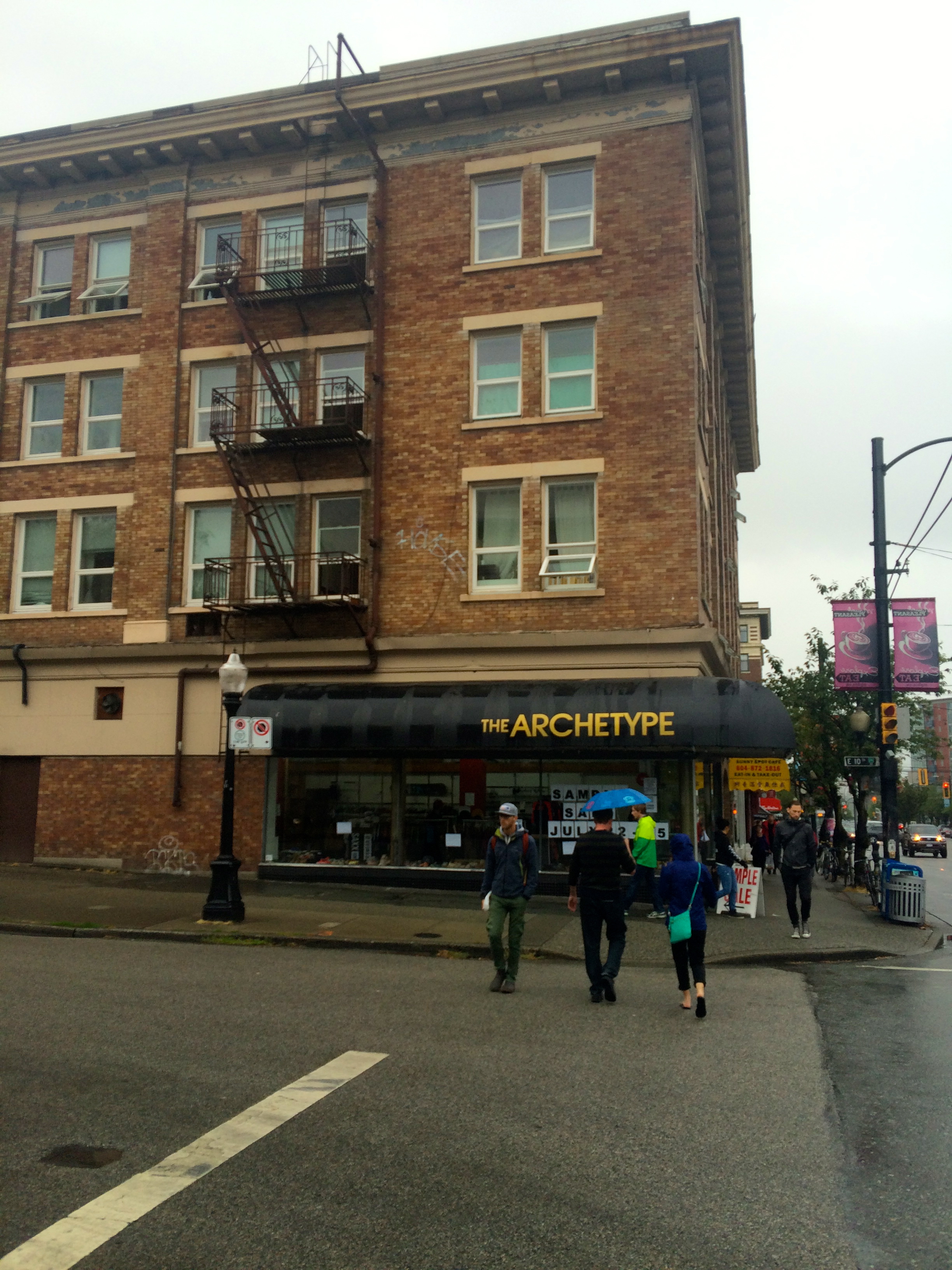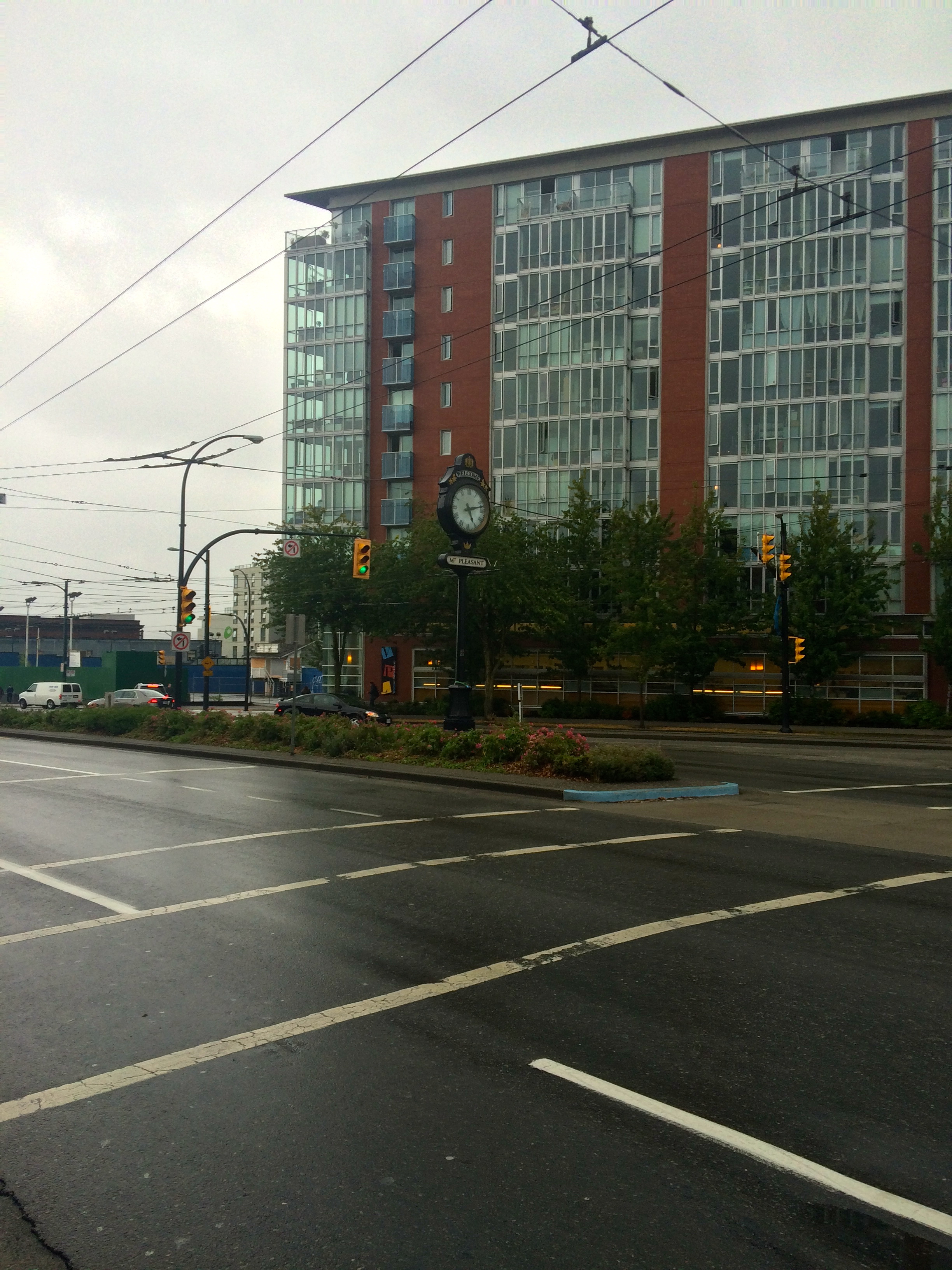 For dessert, we decided to head down to Cartems for donuts…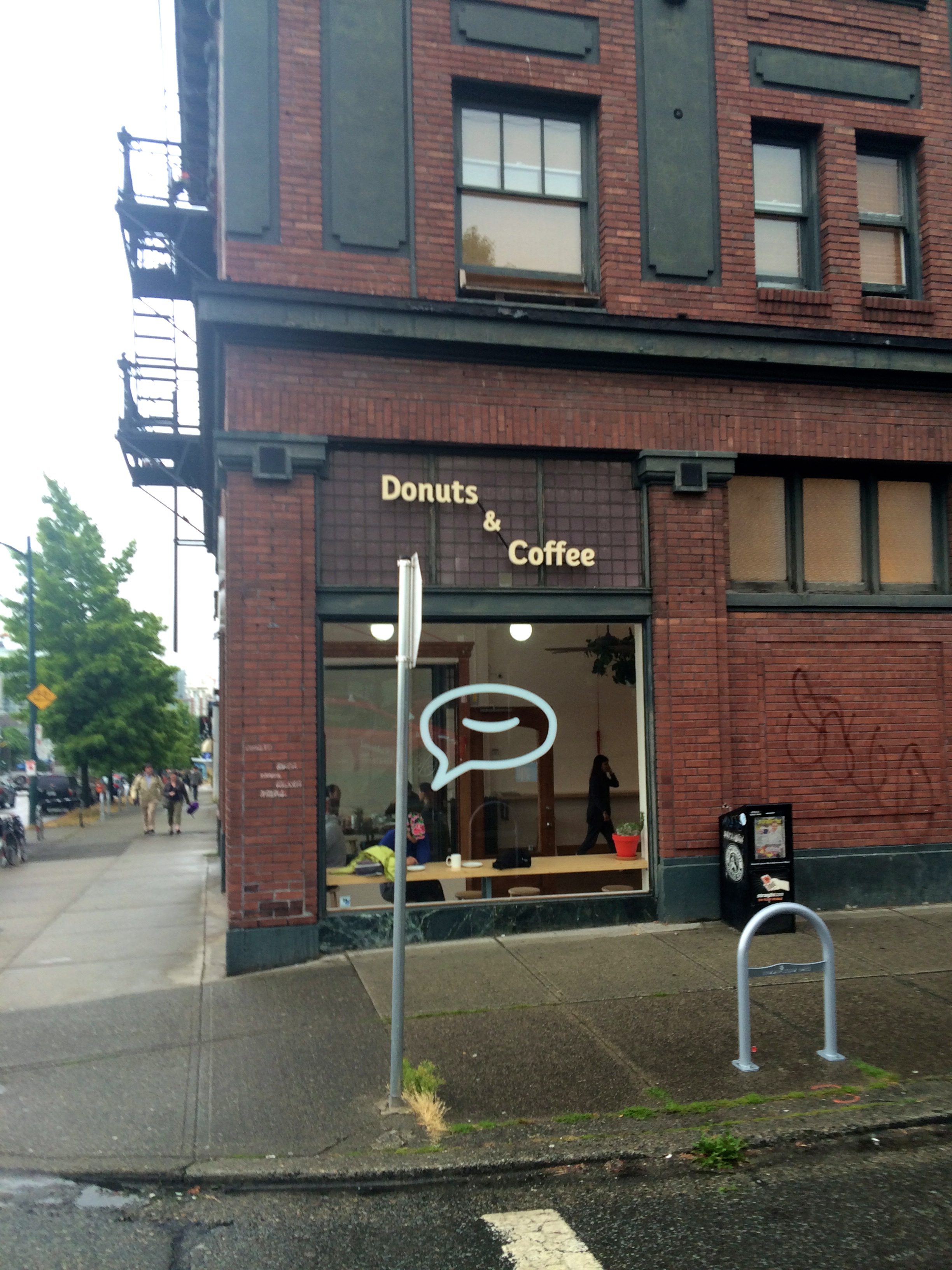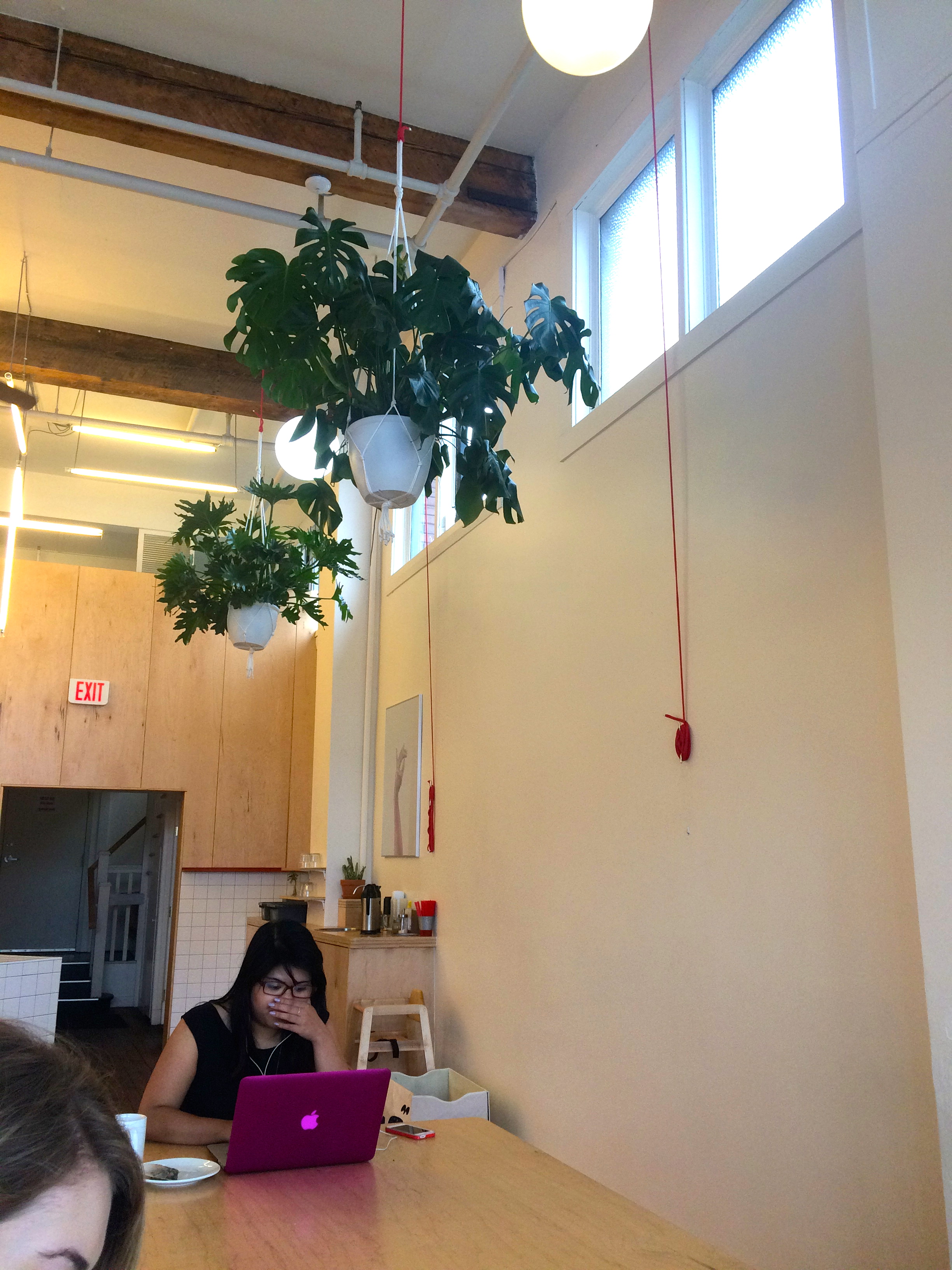 Our last foodie port-of-call for the day was the legendary Earnest Ice Cream. I'm not the biggest ice cream connoisseur myself, but Vicky (who is) loved it — she highly recommends the Blueberry Lavender flavour.