January to March may be my least favourite stretch of the year, but there is one perk to this otherwise dreary time: Awards Season! I'm not the biggest movie buff, but I love love love the Red Carpet coverage. Here were some of the best, worst, and, uh, most interesting looks of the night in my opinion. What were your thoughts on the fashion this year? I'd love to know!
BEST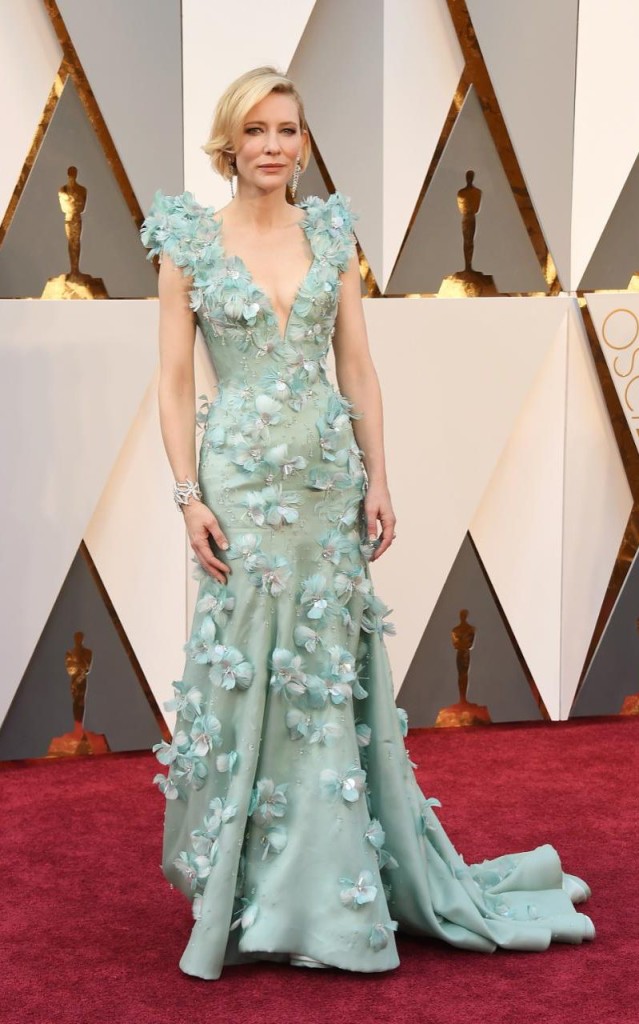 My mum thought it was "too over-the-top," but I thought Cate Blanchett slayed it in this seafoam Armani Privé gown. The fit was perfection, and the colour beautifully complemented her fair skin.
HONORABLE MENTIONS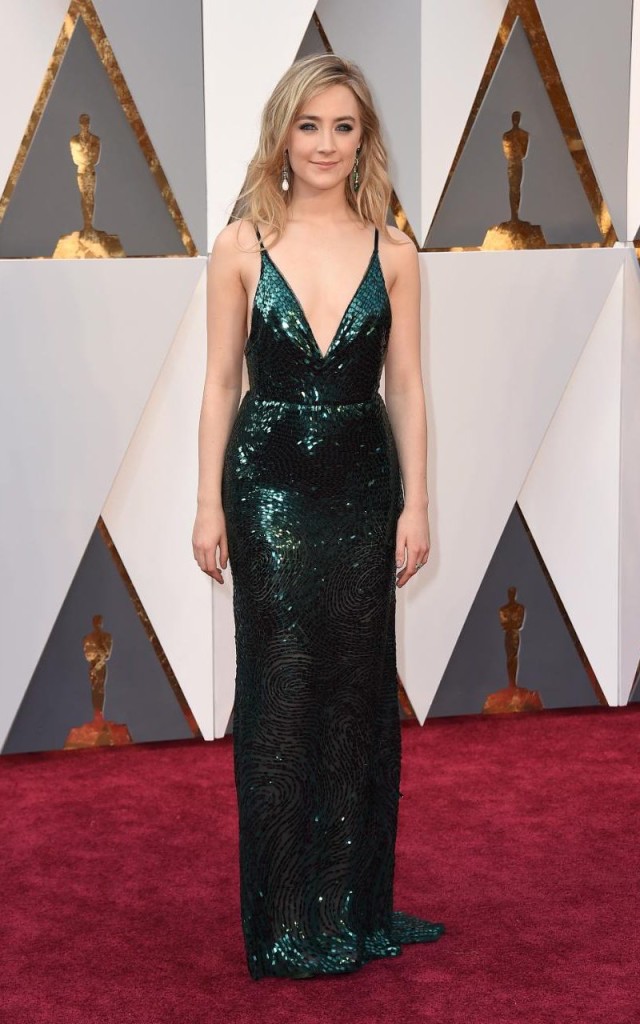 Of course I have to give my homegirl Saoirse a nod in her shimmery mermaidesque Calvin Klein Collection dress. While I didn't 100% love it (I felt there was something a bit off about the fit), it happened to be both my sisters' number one pick of the night — plus she wore emerald green as a tribute to Ireland…awww!
I'm not very familiar with Olivia Munn as an actress…but I thought she looked slick in this vibrant Stella McCartney number. Loved the matching lipstick, too.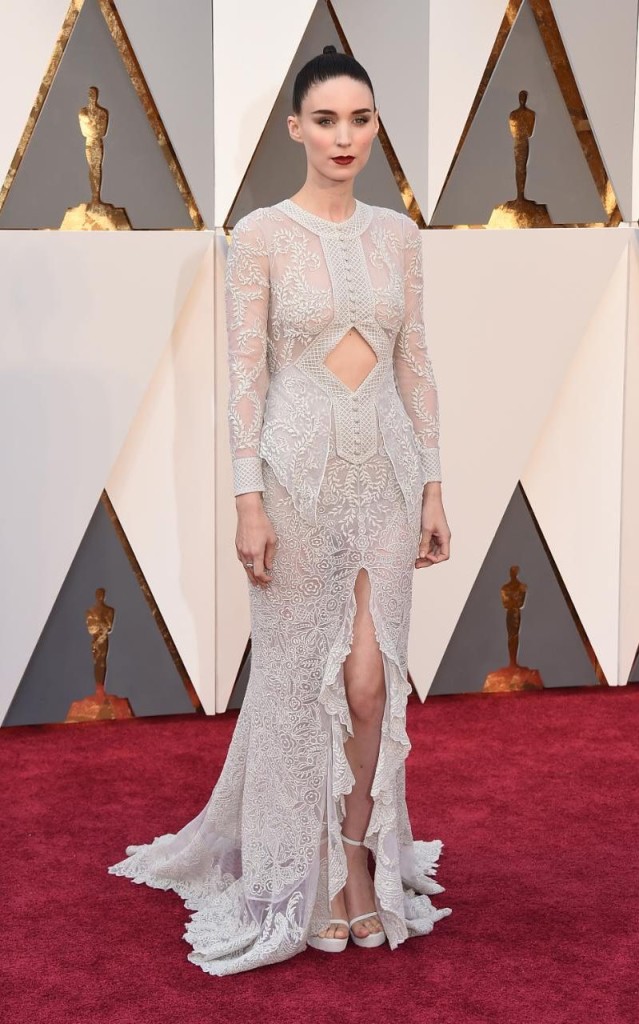 I don't usually like Rooney Mara's sartorial choices, and I initially thought this Givenchy Haute Couture by Riccardo Tsici dress was a bit too colourless for my taste, but overall I thought she really pulled it off and looked pretty sleek (and l loved the pairing of the burgundy lipstick).
WORST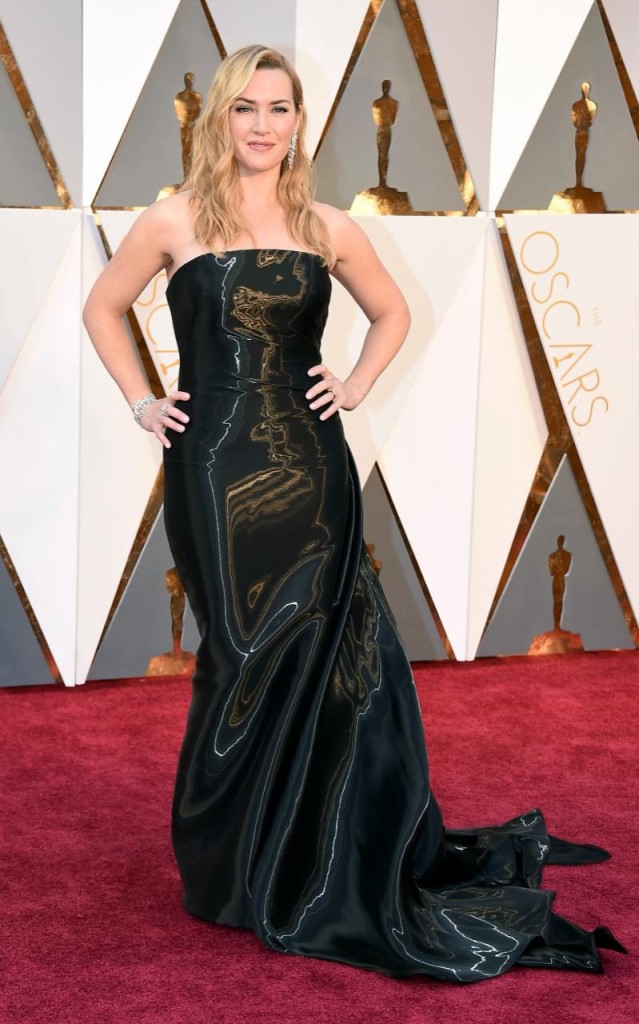 At best, Kate Winslet plays it safe on the red carpet in some nondescript navy thing…at worst, well, she does this — basically show up in a shiny black garbage bag (albeit one by Ralph Lauren).
MOST WTF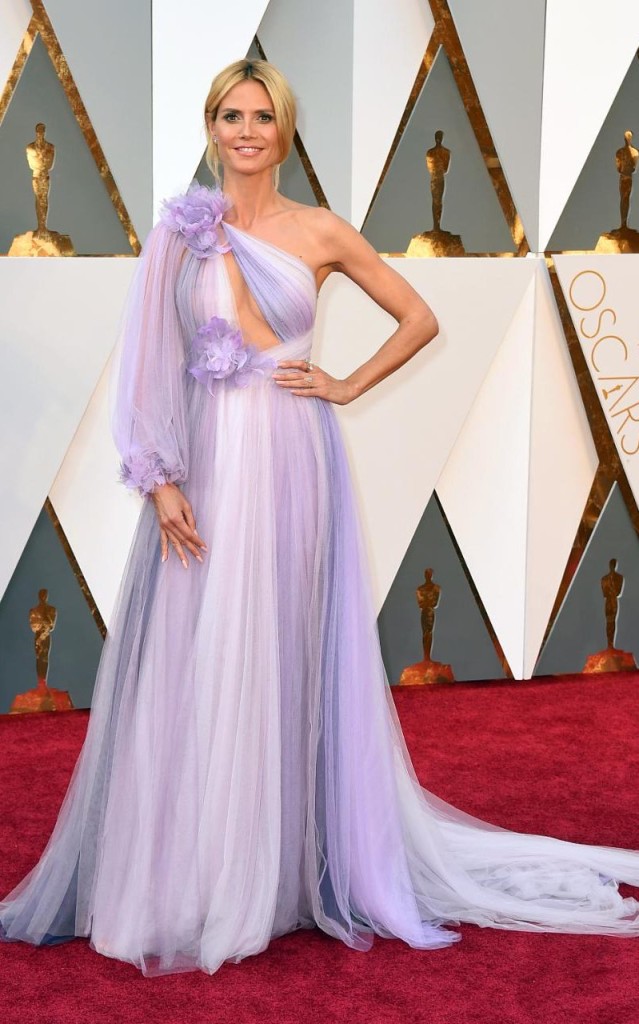 Heidi Klum in Marchesa definitely got my vote for the red carpet's weirdest dress of the night. THAT SLEEVE.
MOST BORING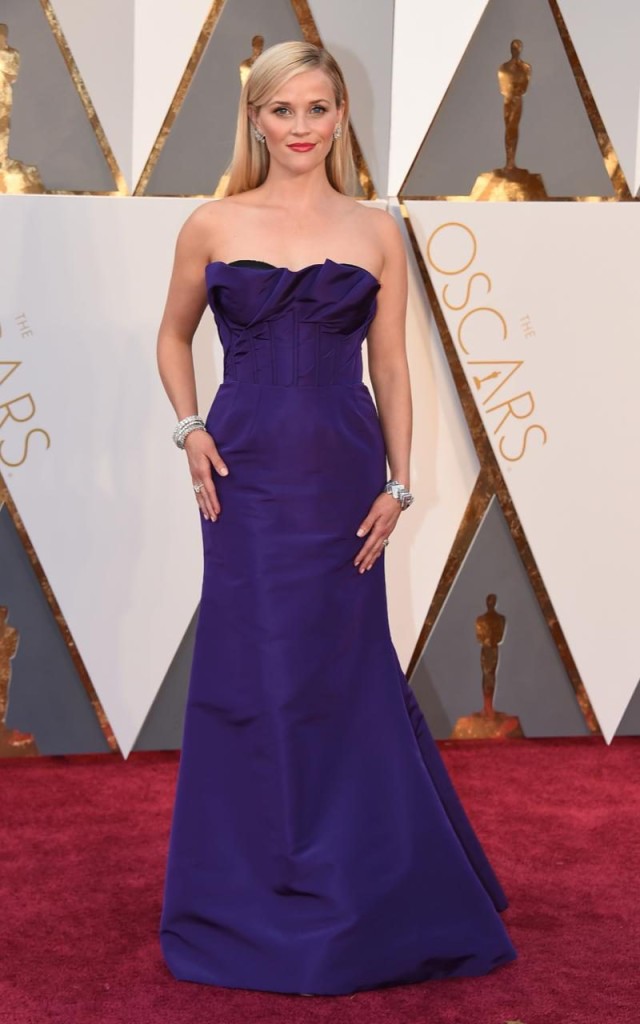 I swear Reese Witherspoon has worn some iteration of this basic af Oscar de la Renta gown to every single red carpet she's ever walked.
MOST PROM QUEEN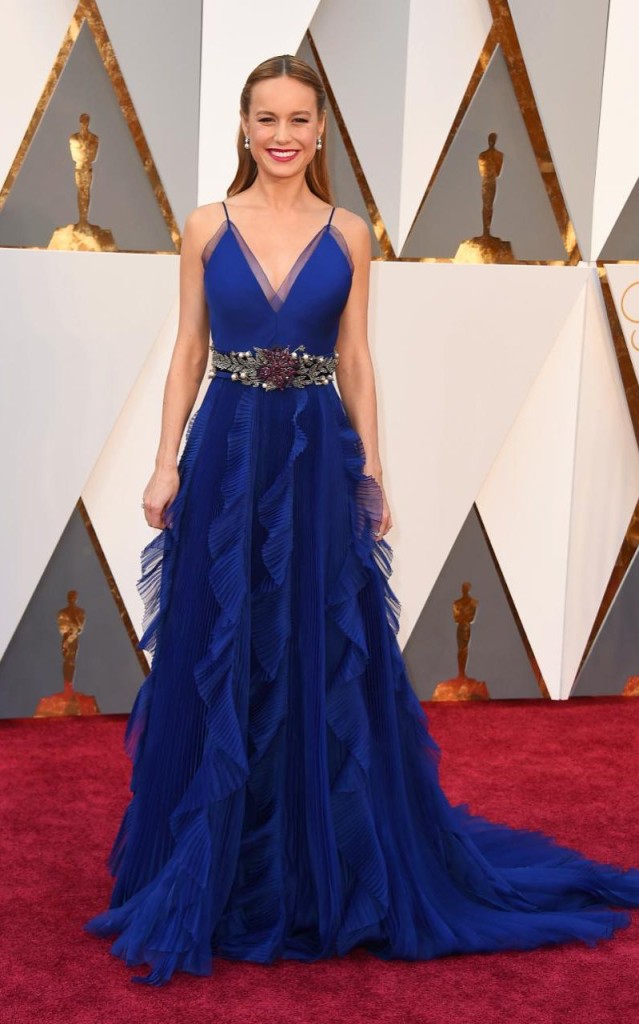 I think Brie seems like a nice person (fun fact: her surname actually isn't Larson but she took it as a stage name because her favourite American Girl was Kirsten Larson…aww, mine too!), but her Gucci dress was way too Midwestern prom princess for my liking. That belt! Those ruffles! Even the cobalt blue colour, which I usually like, felt a bit dated.
BEST HAIR & MAKE-UP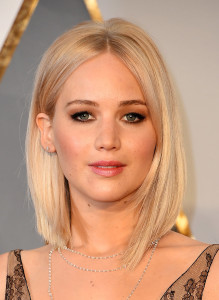 I didn't like her dress, but I loved J. Law's icy blonde lob and natural make-up.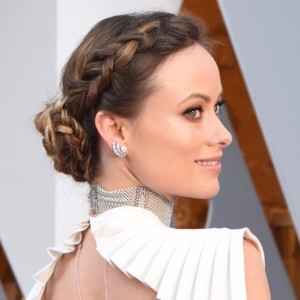 I hated her dress and the accompanying choker, but I liked the braided coronet thing Olivia Wilde had going on.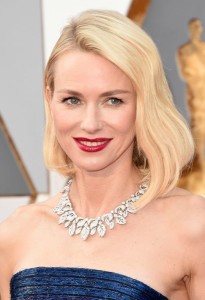 I thought her dress was ok, but the best part of Naomi Watt's ensemble for me was the pairing of a classic red lip with her platinum lob.
MOST COVETABLE SKIN TONE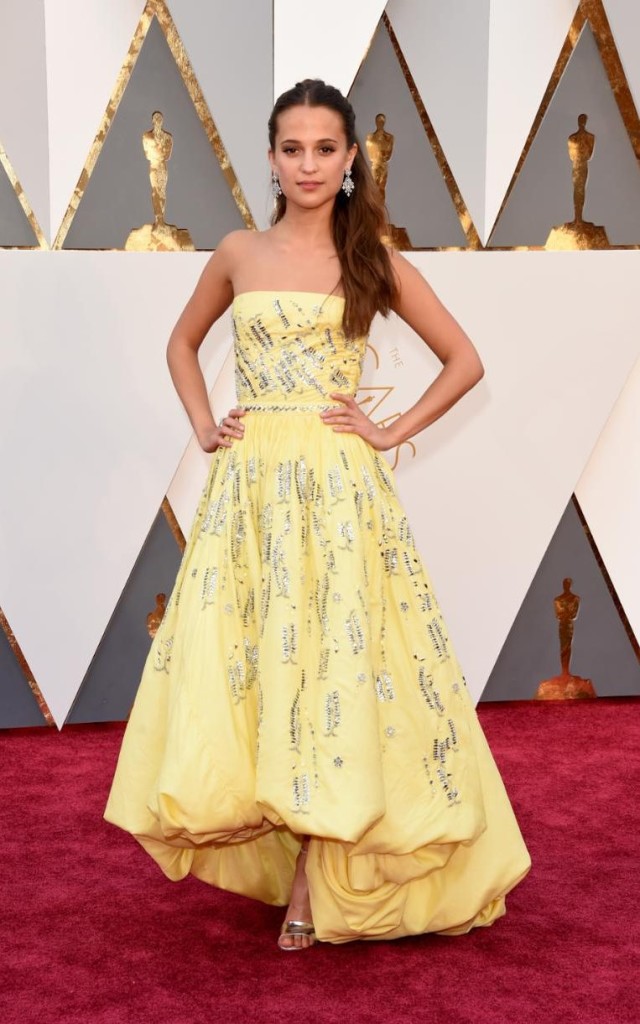 Not to be creepy or anything, but my sisters and I are obsessed with Alicia Vikander's gleaming, caramel-coloured skin. I was on the fence about her Louis Vuitton dress, but with that complexion, she could really pull off any colour.
Image Credits: All full-length dress shots from: http://www.telegraph.co.uk/fashion/events/oscars-2016-best-dresses-and-style-misses-on-the-red-carpet/
Hair & Make-up: Jennifer Lawrence: https://www.popsugar.com/beauty/Jennifer-Lawrence-Hair-Makeup-2016-Oscars-40372280
Olivia Wilde: http://fashioniseverywhere.com
Naomi Watts: http://www.glamour.com/lipstick/blogs/girls-in-the-beauty-department/2016/02/oscars-2016-red-carpet-biggest-hair-makeup-trends